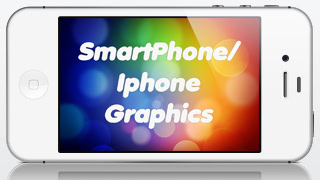 Smartphone/ iPhone Graphics
In this collection you'll find plenty of different phones shot in different angles to use in your presentations. 28 different transparent png images are included in various different angles, with black or colored display, front and backside. The phones come in black or fashionable white.
I hope you find it very useful. Please rate and comment below.